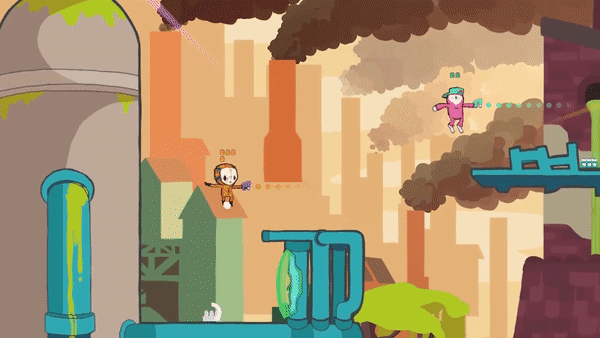 This week Kyle, Karrington, and Donovan are joined Garret! A long time personal friend of theirs. While he jumps into the conversation, Kyle reviews ReTimed. This fun fast paced battle arena game by Team Maniax left him wanting more from them. What did he rate it? What more did he want from it? Stay tuned for later this week when we will be dropping a bonus interview with Max Striebel from Team Maniax. After a brief break and some news the guys discuss the "Classic Console". Why is this a good strategy? Do we think the PS Classic will be successful? You've gotta listen to find out!
Time Stamps:
ReTimed 6:02
News 20:49
Off Topic 38:23
Intro / Outro: Music by Gitaruman
Thank you everyone for you continued support!